The NRPSN board is open to all suitably qualified and competent non-religious individuals who share the values of network. The board works to deliver against the network's objectives within the bounds of its constitution.
Our board is made up of seven individuals selected for their expertise and skills. The Chair and Vice Chair are elected in line with the constitution policy by the other board members. The Humanists UK Head of Pastoral Support sits on the board  and a dedicated Quality Assurance Officer (QAO) is selected based on expertise and professional background.
The board meets biannually (or more often if necessary) to discuss matters including the current progress of the network, quality assurance considerations, as well as to review our successes and key areas for development.
Our Board
Chair – Amy Walden
Vice Chair – Lindsay Van Dijk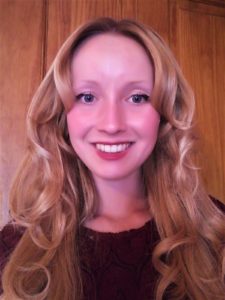 I obtained my BA and MA in humanist pastoral care at the University of Humanistic Studies (Netherlands) and I am currently following my PhD about the spiritual and pastoral needs of children in hospital. Currently I fulfil the role of lead chaplain at  a NHS Trust where I manage and lead the spiritual & pastoral care department.
I additionally provide monthly supervision for accredited humanist pastoral carers in the UK and I am have recently been accredited as humanist celebrant.
I am a member of the British Association for Counselling & Psychotherapy (BACP) and of the British Association for the Person-Centered Approach (BAPCA). I am also an accredited humanist pastoral carer by the NRPSN and by the UK Board of Healthcare Chaplaincy (UKBHC). I am passionate about expanding the profession of humanist pastoral care in the UK and is currently writing a book on the skills of a pastoral carer, which is supported by Humanists UK.
David Savage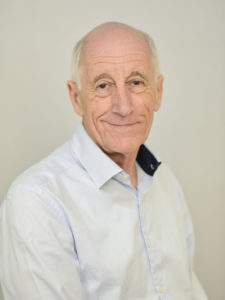 David was a Trustee of the British Humanist Association (now Humanists UK) with a special interest in Humanist Ceremonies. Seeing the benefits of providing funeral ceremonies in empathy with the non-religious beliefs and values of the bereaved led him to explore the provision of non-religious pastoral care in healthcare, prisons and further education. In 2014, he successfully completed a two-year training course in healthcare 'chaplaincy' at Guy's & St Thomas' NHS Foundation Trust, where he continues to provide non-religious pastoral care to patients and staff. He was appointed the first Head of Pastoral Support at the BHA and is currently the Chair of the Non-Religious Pastoral Care Network.
Earle Kessler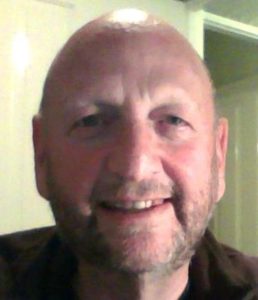 Earle Kessler is a practicing non religious volunteer chaplain working in an acute mental health unit in the West Country. Now retired, his background is in social work, welfare rights, advocacy, volunteer development and training.  He was formerly a Regional Director of the mental health charity Mind.
Alan Brine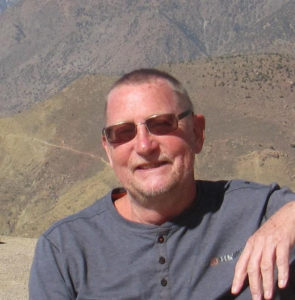 I am currently working as the part time Humanists UK accredited non-religious pastoral carer at Manchester Prison. I also represent Humanists UK on the RE Council for England and Wales. Before my retirement I spent a career working in the world of religious education and ended up as Ofsted's National Adviser for RE. I have been a humanist for most of my life and formally joined the BHA in 2014.
My motivation for getting involved with pastoral care is a desire to seek to support fellow human beings facing difficulties and personal crises. Working in the prison sector has confirmed the need to humanise an otherwise inhumane environment. My experience has confirmed my humanist belief in the importance of treating human beings with compassion and respect. It has also been a privilege to work within a team of fellow chaplains to put into practice the importance of working alongside others with different beliefs to uphold shared human values and promote the common good.
Carrie Thomas
John Turner
Jane Flint